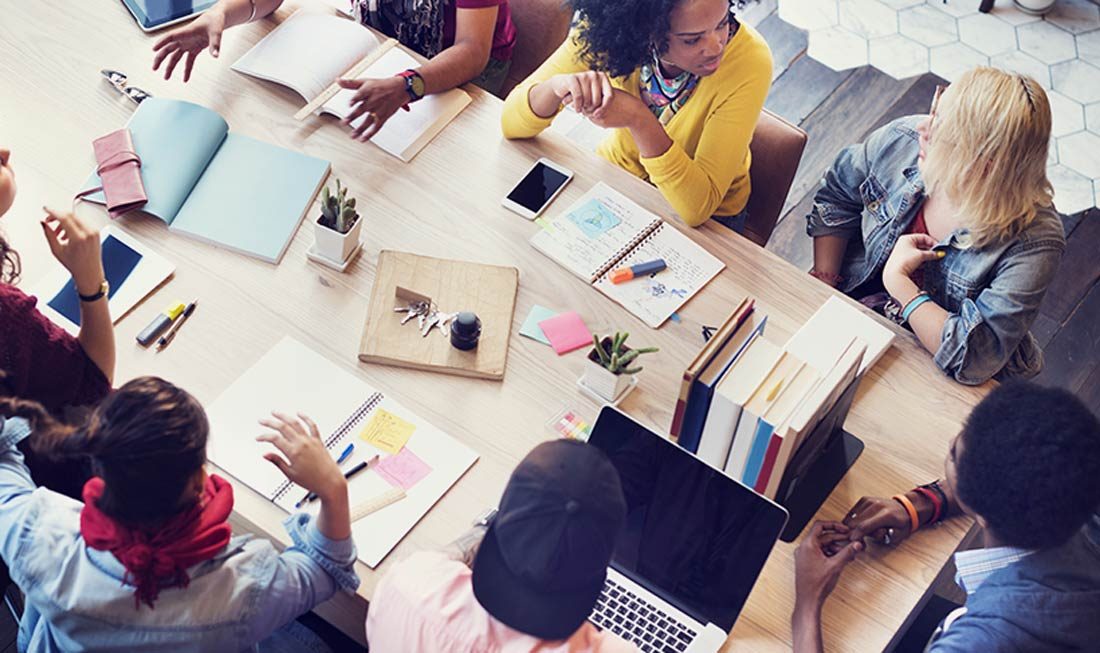 Why you need a Serviced Office
Every business starter knows that renting a private premise of your own is a huge expense. When hiring a traditional office space, you will usually be locked in for a long term agreement as you can't simply pay on a short term basis and then give up on the contract if your business turns down. In addition, you will need to purchase all the necessary items for an office and to decorate the interior for your area.
Serviced offices may be overlooked purely due to their monthly rental fees which can be higher. However, you must always look widely of things before passing a judgement. Serviced offices are essentially a pay-as-you-use space and they definitely have plenty of key benefits that make them a more than worthy try.
Short term or Long term?
Most businesses that rent serviced offices look for short-term lease agreements. This is understandable as you never know what will happen to your business, it can grow big or go down. Operators rent out serviced offices on a rolling basis, meaning that you will pay at the end of each month for the facilities that you have used. As service offices have short contract lengths, rental prices may be dearer. However, the contracts will often come with way more services and facilities you need in your business. It will let your business be free if things do not work out. At Bluedog Business Centre, we even have a competitive price for a premium serviced office.
Pay-as-you-use!
With a service office at Bluedog Business Centre, you will only be paying for what you need! In Bluedog Business Centre services, there are meeting room facilities, printers, copiers and staff available when you need them. For example, if you have a meeting with an important client and need to hire a meeting room, you are able to hire one on a per-hour basis immediately.
More than one marketing?
If you are wanting to test more than one marketing, with a serviced office you are able to test multiple markets for your business in different locations without a expensive long-term investment! This means that if you are wanting to expand and are unsure which city to target next, you can test more than one location with a minimal risk and base your final decision on your results! Isn't that fantastic? It's perfect for business start-ups.
Benefits of moving in and out
When you choose to move to your own new premises, the downtime can significantly delay the flow of your business. The great part about serviced offices is that it is already set up and ready to use. Every service from communication systems to office equipment requirements will be set-up from the second you step in your room. This means you won't lose any time waiting for your phone-handset and internet companies to install new lines or set up new gear in your office.
Professionally trained receptionist for your office
Serviced office operators struggle to maintain their staff and technology. They will try everything to ensure that all of their services and facilities are the highest quality. Buying equipment or hiring full-time staff requires extremely large expenditures. When you need to hire an equipment of need staff assistance from a serviced office, you will not be effected in expense and not be bounded to any contracts as quality is yet guaranteed.
Maintaining your business
To maintain an office, time and money will be spent with an unnecessary expense. Serviced office allows you to save time and money as all costs includes in your rental fee. You don't need to hire janitors, cleaners and technicians to maintain the office space! The best part is that our serviced office deposits consist of only 1 month for a traditional premium office space. With a minimum of only 3 months agreement, our centre make sure that you thoroughly weigh up and reach your limit to commit your business. You may that a serviced office works out way cheaper when you consider all of the overheads!
Sophie B
Bluedog Business Centre