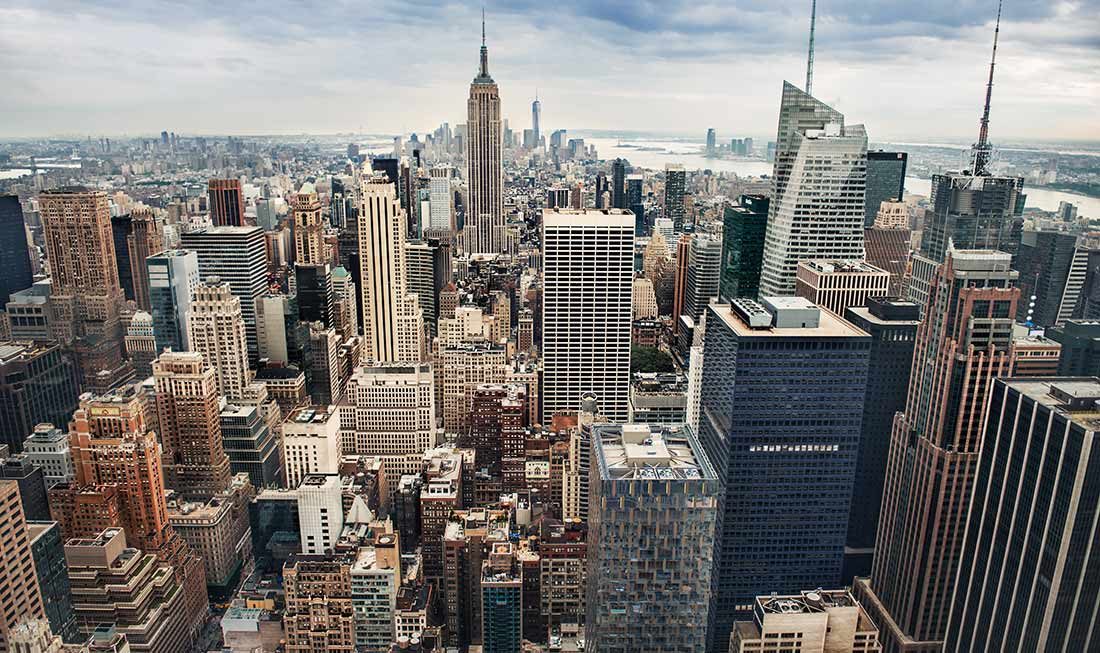 Virtual Receptionist is the professional answer.
Known as a serviced receptionist, the use of technology, highly trained and professional receptionist can deliver a premium service on behalf of your business. Achievement is made throughout development of integrated technology phone services that provides prompt availability of company's information. With real information that you provide us about your employee's availability and contact preferences for calls and messages are utilised by Bluedog Business Centre's professional receptionist who answer your calls and provide customers with an outstanding caller experience. This is great especially to first time callers whom will strongly matter the first impression during calls.
Your virtual receptionist does not need to be your employee from your business and also do not need to be located at your premises. There can be one or many and yet be highly well-informed and skilled to professionally and courteously assist your callers each and every time. Reception at your service is a cost effective, modern service which effects a large impact to your company. A virtual service is available on demand and at Bluedog Business Centre, everything can be activated within 24 hours based on your business requirements.
Want to know more about Bluedog Business Centre?
Bluedog Business Centre provides specialised, professional and outsourced phone answering services which can include messaging and appointment scheduling within meetings made at Bluedog Business Centre. Our centre is all built and delivered on a simple platform serving over 200 local and worldwide companies.
"Virtual businesses have been on the rise for more than a decade, and they show no signs of slowing down – A reception with a virtual service is the best support you could ever have in your business today. It will grow, it will expand, and it will be professional" (CEO of Solarmar)
Locally based in Australia, our centre is private, fast growing yet works with comapnies from NSW, WA, SA, VIC to US, Vietnam, and South Korea. It was surprising to see our virtual reception service to expand promptly, developing and comprising of an integrated technology. With no lock in contract, it is at your ease to use your own receptionist when your business has grown too much! Bluedog Business Centre embraces activity-based and flexible working, employing a dully-trained receptionist workforce and is located in the heart of Brisbane Australia.
Sophie B
Bluedog Business Centre