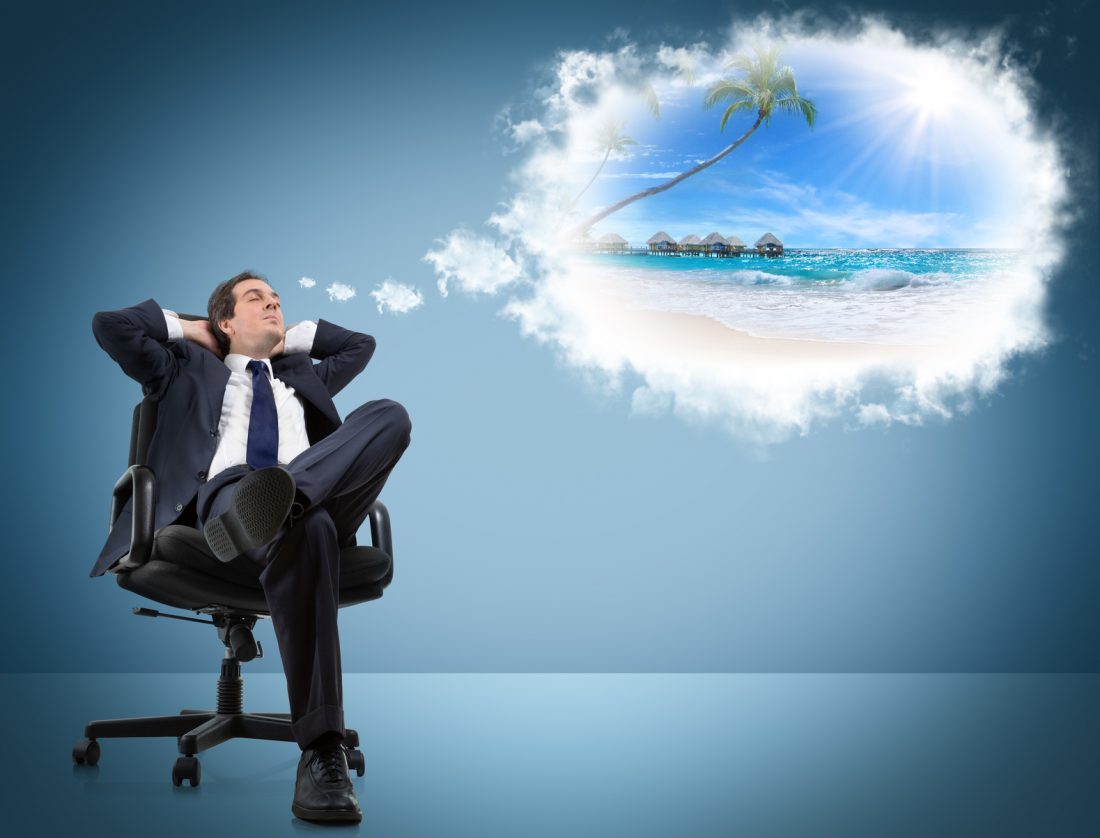 Keep Your Business running with Virtual Receptionist while you're away
Can you imagine yourself in your office for 24/7? Stepping away from your office is essential, not only for taking out your stress, but also to add new perspectives about your business. Going somewhere near will only make you worry about your company the whole time until you get back. BLUEDOG BUSINESS CENTRE will have your stress relieved as we take care of every calls and matter until you come back! Still worried? We will advise you some special tips that can help more before you leave.
Work ahead before your holiday
BLUEDOG BUSINESS CENTRE has everything organized and takes exact messages from your client. If you're still worried, try complete as much work done as you can ahead of time. Be prepared, organized and lighten the workload for yourself and your staff. In that way you will not be workload when you come back. To reduce messages or phone calls during your vacation, advise your co-workers important information. This will definitely make it easy for them and yourself.
Work team you can trust
To run your business perfectly without yourself in the office, you will definitely need a team you can trust to leave your company. Your workers in the office need to be well organized and present at work at all times. Our BLUEDOG BUSINESS CENTRE is reliable to take care of your company as it is ours. We are credible at all times and available to take your phone calls in any business hours.
Record documents of workflows while you are away
Create a site that allows you and your employees to document how things have been getting done every day. This is helpful as it lets you check specifically what has been happening each day. Ideally, second in charge will manage this and set it up-to-date. When you are out of the office for a while, it will become easy to create documents like do ** for ** (due by **). This will let you and your employees rest easy.
Use Holiday chance to help your staff members grow
A holiday for your self is actually an excellent opportunity to give your staff members a chance to step up and build up their experiences in any situation. Give a chance to oversee operations while you are away to a trusted employee. In both ways, you can be confident that your business is in safe hands and your employee in charge gains valuable experience.
Create an emergency ONLY email
If you are one of those business people who still gets worried and frustrated while away, creating an emergency only email will be the best answer for you. It's good to have an emergency email while you're not around so you can see what is happening to your business.