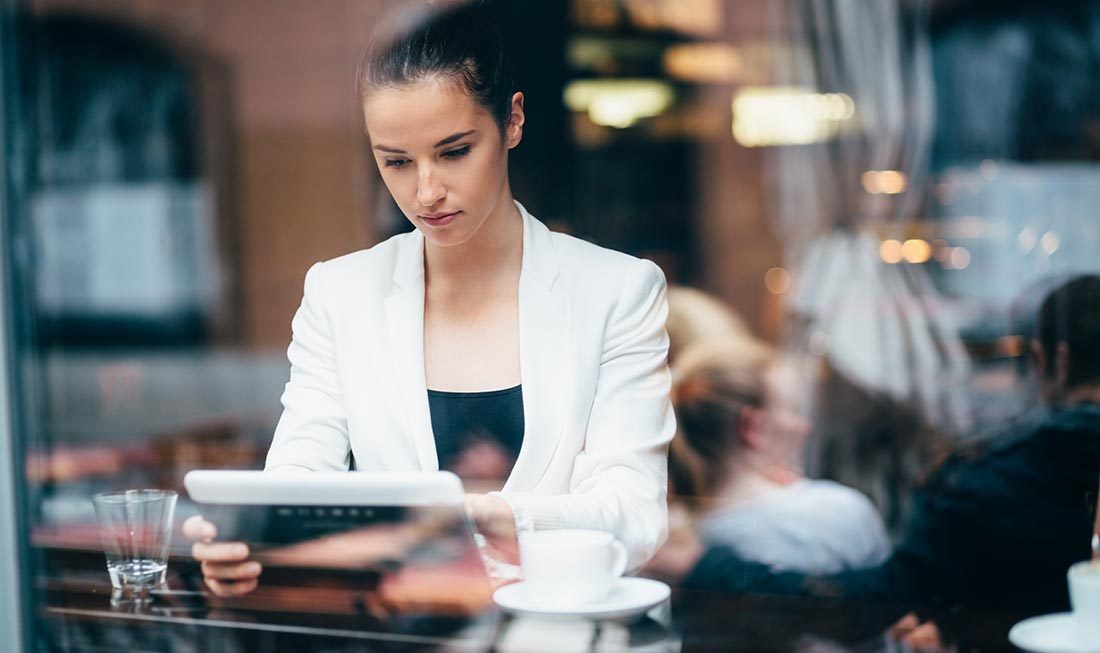 Virtual Office Services
Perhaps, you started your new business, wants to grow this and searching for the virtual office service. So don't do anywhere because here, at Bluedog Business Centre, we have an assortment of virtual office benefits that you can alter to fit your business needs and your financial plan. Our virtual office administrations are accessible, giving you the adaptability to develop your business while keeping away from superfluous overhead. The Bluedog Business centre gives adaptable virtual office space arrangements, including completely overhauled office space, shared office space, and gathering room rentals with adjustable rent terms over the Brisbane. Furthermore, we give different administrations that a developing business can exploit as required. Virtual office allows you to possess a prominent presumed address in a city of your decision, at a small amount of the purchasing or leasing expense of such an address.
The teams of workers are in an office domain working remotely, utilizing cutting edge Computer Telephone Integration programming, to supplant a customary assistant. Our staff will answer the each call, wherever you will be. They will try to provide you the best in order to make your business well developed, they will also chat you online to make different planes for the future act. Virtual Office Services at Blue dog Business Center are intended to enable you to lessen costs and augment proficiency. This is an extraordinary answer for entrepreneurs who are beginning up, locally situated or voyaging always, where you can have the expert business picture without paying for an office that you may never utilize. We will likely give astute, advantageous and affordable business.
If you are willing to grow your business at home, then, you have searched the right place. We are giving the best opportunity to those people who are willing to make the business so advanced; we will provide you the best presentation and plane so let your business grows up. We are here to provide you three great needed services these are business address services, communication service and meeting services as well, will provide you our address on your business website without paying much money on a real office from our middle. We see how it might look if your enrolled deliver is diverse to your work locale. PO Box address and fax number are likewise accommodated that additional touch of our professional workers. We are very punctual and will surely inform you when we receive your any mail you will get this service in just $39/month (plus GST). You can also communicate us via voice and live calls; it will further help you to increase the business worldwide.
You are welcome to give a particular telephone noting script, data on your organization foundation or rundown of staff names to our receptionists with the goal that we can help your business far and away superior and this service is available for you in just $89 (plus GST) for a month. We will also set the meeting with our users and provide our boardroom and meeting areas and can discuss for further about the growing business You can make the booking face to face, through the telephone or by means of email in just $79 for a month (plus GST).
Avail this golden opportunity and grow your business!
Lucie A
Bluedog Business Centre