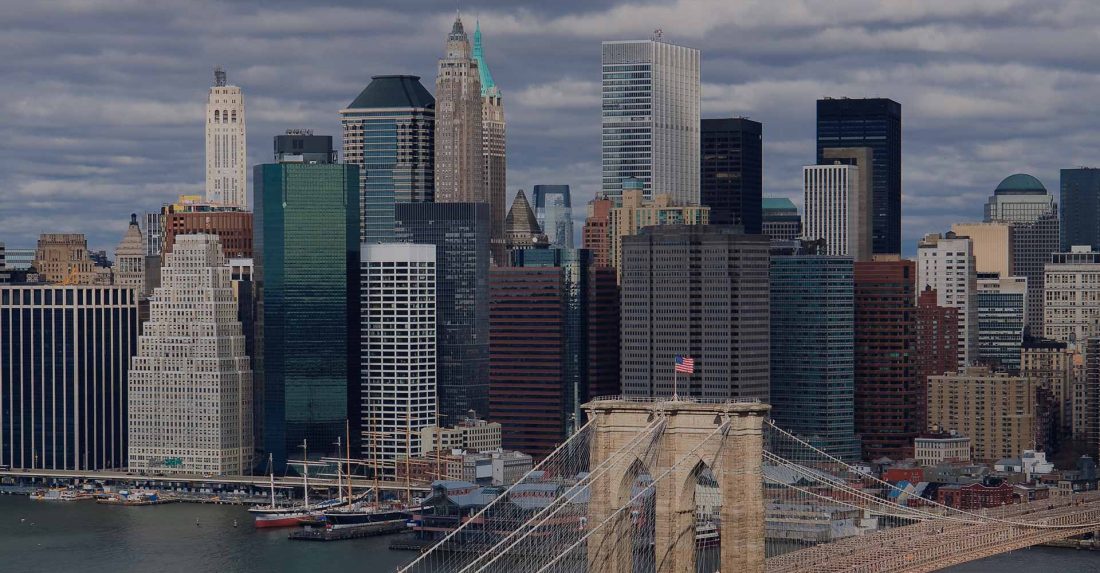 Virtual Business Address
The business race became so tough nowadays, in fact, once you go online to find the particular service, you will find thousands of people offering that there and to select the perfect one is hard to guess. Well, I must say buyers only want those sellers who are best with 5 stars review, yes; it's difficult to grow the initial business in this race and to attract buyers towards you because they are many better other well, in this field you might find many people offering you different services in order to make high money through you, but you should trust only those who satisfy you by presenting good planes and also do not offer much money. If you have started the business and searching for the better plane and virtual business address then, don't worry at all because there is Bluedog Business Centre available especially for those who have started their new business and willing to make it developed as soon as possible.
Contact us! We will help you better; we have many satisfying offers for you, must visit and search the best and needed offer. We will help you in making the best plane for your business and it will surely grow worldwide in very short time, you will get many clients and all reporting the best reviews for your service.
We have the high profile image in the selling market and are here to provide you the virtual business address, by doing so you will be allowed to use our name and address for your developing business/ website, we see how it might look amateurish if your enlisted deliver is different to your business address. You do not need to pay too much money to have the stunning service for you. You are welcome to give a particular telephone noting content, data on your organization foundation or rundown of staff names to our receptionists with the goal that we can help your business far superior. All messages that are taken will be passed onto you right away through email and SMS and we also make different phone calls to make you carefree. Call redirect is allowed to set up for outside of our business hours, guaranteeing that you don't miss any calls. Once you register here then, you're all business worries become ours. Many professionally trained staff are here working efficiently to deal and to solve the each problem also to guide you for the future plane. To provide the business address is the foundation of our virtual offices services. The good thing is, this service is available for you for a month in just $39 (plus GST) isn't its amazing!
CONTACT:
You can contact us via call on this number   07 3198 2400 you can also mail us info@bluedogbusinesscentre.com.au here you must tell us something about your company then, we together will decide more because we understand, to set the business and to make the image is first priority and you must acquire it as soon as possible!
Lucie A
Bluedog Business Centre